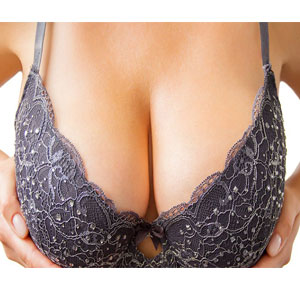 A woman's body experiences a number of changes with time. Some of the aspects like pregnancy, gravity, nursing, and ageing bring some of the changes in the body. One such part that gets affected the most is the breasts of the woman. When the breasts start to subside, at that time, the Breast Lift Surgery comes to the rescue. This surgery helps in elevating the drooping breasts upon the chest of the woman. The correction of the size, outline and the elevation is also possible with this surgery. It removes the extra skin and tightens the tissues surrounding the breasts to reshape the contour.

The correction of tissue viability of the nipple-aerola complex (NAC) attracts the main focus of the surgeons so that they can ensure the normal and sensitive functionality of the breasts for breastfeeding and lactation purposes. The procedure of the surgery includes cutting the excess tissues, overstretched ligaments, and excess skin. There are many women who are getting inclined towards this surgery so that they can attain a more youthful and enhanced overall body contour. That could be the prominent reason of the elevated number of women undergoing the knives to get a more specified look.

Now, you don't have to worry about the changes that you have to encounter in your life being a woman. Moreover, you can also enjoy the exhilarating phase of being a woman without worrying about your body. You can assure yourself that the surgery is there to provide you the much- needed outline and figure that you desire. So, even if you entered the phase where the ageing has already hit you, you can take the help of the surgery and bring back your younger days. All in all, the breast lift surgery is there to provide rejuvenation to your breasts.