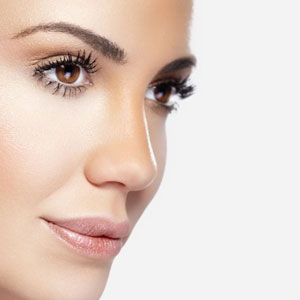 Who does not want flawless and brightening skin? But, there are innumerable hindrances that eventually make your skin cells dead and your skin looks nothing but pale. The ageing effects and the pollution can be the major causes behind the dead skin that you carry. Still, there are some solutions for you that you can easily adopt. Going for the skin care treatments can help you rejuvenating your dead skin. Also, if you have any sort of birthmark or tattoos on your skin that you want to remove, you can also go for that option as well. Moreover, the skin treatment also helps in correcting your skin tone and fighting against the wrinkles & loose skin.

Types of Skin Treatment
The skin treatment that you can opt for are:
• Full Body Polishing
• Laser Hair Reduction
• Laser Skin Toning
• Tattoo Removal
• IPL Photo Facials
• Silk Peel
• Hydra Facial
Your skin suffers the most whenever you step out in the polluted environment. More so, as you step towards the ageing, then also, the signs start appearing on your skin and it becomes loose. With time, the skin cells become dead as well. Hence, you can undergo any of the above- listed treatments to revitalize your skin once again.