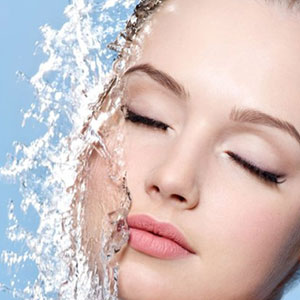 Whenever you go out, you have to put in a lot of makeup on your face so that it will glow brightly, isn't it? It's not just about the face but you might also have to apply a lot of body lotion on your arms to keep the skin moisturized and smooth. And still, after putting in so much effort, if you fail to get the smooth, glowing, and moisturized skin, then nothing hurts more than that. It's not a concealed truth that with time, the skin starts to lose its nourishment and starts getting damaged and rough due to the consistently diminishing vitamins and nutrients.

The Hydra Facial Treatment is the answer to all of your problems. It is beneficial for all types of skin and provides you a clear, hydrated, and youthful skin. It is also beneficial for improving the skin altogether. It can treat all the skin problems, like wrinkles and fine lines, the dearth of firmness, the abnormal texture of the skin, the tone of the skin, and the vibrancy. Besides all these problems, it is also beneficial for oily skin and also targets congested as well as enlarged pores. To revitalize and rejuvenate the luster of your skin, you can simply go for Hydra Facial treatment. The prime focus of this treatment is to nourish and restore the skin, as well as prevent the undesirable damage to the skin. Once you have undergone this treatment, you will definitely be happy with the radiance and the glow that your skin will emit.

This treatment has been celebrated all around the world and women with skin problems seek help from this treatment to revitalize the cells of their skin and bring back its glow. This single treatment has the potential to make you look striking enough so that you can turn the heads wherever you go.