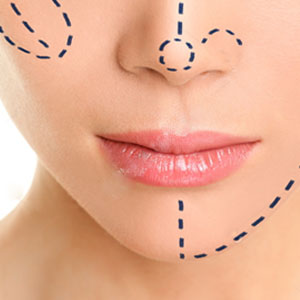 Today, the personality and the appearance get more prominence than any other thing. That is the reason people desire a chiseled face, appropriate features, and a youthful look. Possessing a full face and plump cheeks means that you are still young, because the skin tends to become loose when the ageing knocks on your door. Still, not many people are contented with the width of their face. To get it correct, you have the option to undergo the Face Thinning Procedure. You can achieve a thinner facial contour with the help of the Face Thinning Surgery. A slimmer and chiseled face is what this surgery offers you. This surgery is conducted via two methods – Buccal Fat Extraction & Face Thinning Liposuction

Buccal Fat Extraction
The pads of fat increase the lower parts of the cheeks and make your cheeks look plump. The surgeon will remove these pads from your cheeks and give your face a more chiseled look. The Buccal fat extraction helps in making your face slender and giving it a perfect outline.

Face Thinning Liposuction
When you opt for the face thinning liposuction, then the surgeon will extract the fat from the specific areas of your face. Hence, it will provide an ideal and slender structure to your face.
The medical world is offering you two commonly used options. Now, the call is totally yours. Whichever method you will choose, just remember that the output in both the cases will be in your favour. You will end up with a sleek and beautiful face that will make you look younger and mesmerizing. So, if you are not happy with the contour of your face, get it changed right away. Opt for the Face Thinning Surgery and experience a new and rejuvenated look just in few hours.