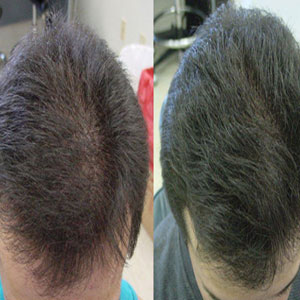 Most of the time, women complain about the growth of hair and the hassles they have to encounter while getting the excessive hair plucked. Whether it is the hair of the eyebrows or the hair of the hands & legs, if the growth is more than necessary, then no doubt you would have to step in the parlor after every few days.
But, what if you get an opportunity to get rid of this nuisance altogether? It is indeed possible. The medical world has Laser Hair Treatment for all those people who don't have a single hair on their bodies, of course apart from the head. In this technique, the pulses of laser light are used that helps in destroying the hair follicles. Once these follicles get damaged, then the hair won't grow in that particular area for a period of time. You can use this technique to remove the hair from your face, legs, arms, underarms, and the other parts of the body, too.

But, the thing is that you would have to undergo various laser treatments to prevent the growth of the hair from the body altogether. This treatment is very much in demand and the benefits that it has to provide lure women towards it more & more.